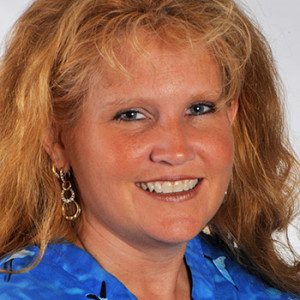 Dr. Kathleen Bell
Choosing the Holistic Healing Path
Born and raised in Staten Island, New York, Dr. Kathleen attended Trenton State College and earned a Bachelor's in Psychology. She then got a Master's in Counseling Psychology from Rutgers University.
Always wanting to work in the medical field in some capacity, Dr. Kathleen wanted to do something more holistic, not focused on pain medication. For her, chiropractic was the perfect choice, as it's completely natural and noninvasive. In 1997. Dr. Kathleen earned her Doctor of Chiropractic, Magna Cum Laude, from Life University College of Chiropractic in Marietta, Georgia.
When Dr. Kathleen graduated from chiropractic college, she opened her own clinic and practiced for 10 years on her own. She took some time off and then practiced with a clinic that provided auto accident injury recovery care.
In June 2022, Dr. Kathleen joined the Manatee Wellness team and loves helping patients of all ages express optimal health.
"The most fulfilling part of my job is helping patients achieve their health naturally, and helping patients help their children get well quickly."
If you've received cookie-cutter health care from doctors in the past, that's never the case with Dr. Kathleen. She individualizes each patient's care and wants them to know that she will go above and beyond and use all her tools to help them get better.
OUR SERVICES »
Outside the Practice
When she's not caring for patients, Dr. Kathleen loves spending time with her husband, son, dogs and the many animals she has helped by doing animal rescue work. She also enjoys boating, swimming and gardening.
Contact Us Today
We're in-network providers with most insurances. Call or email us today to schedule your first appointment!
Dr. Kathleen Bell| (941) 756-4362